NFTs for everyone. Create and earn together.
Mint on an environmentally-friendly platform.
Easy credit card payments and zero gas fees.

Featured NFTs
Be inspired by your fellow creators
How Voice offers environmentally friendly NFTs
Non-fungible token technology isn't inherently bad for the environment–certain blockchains are.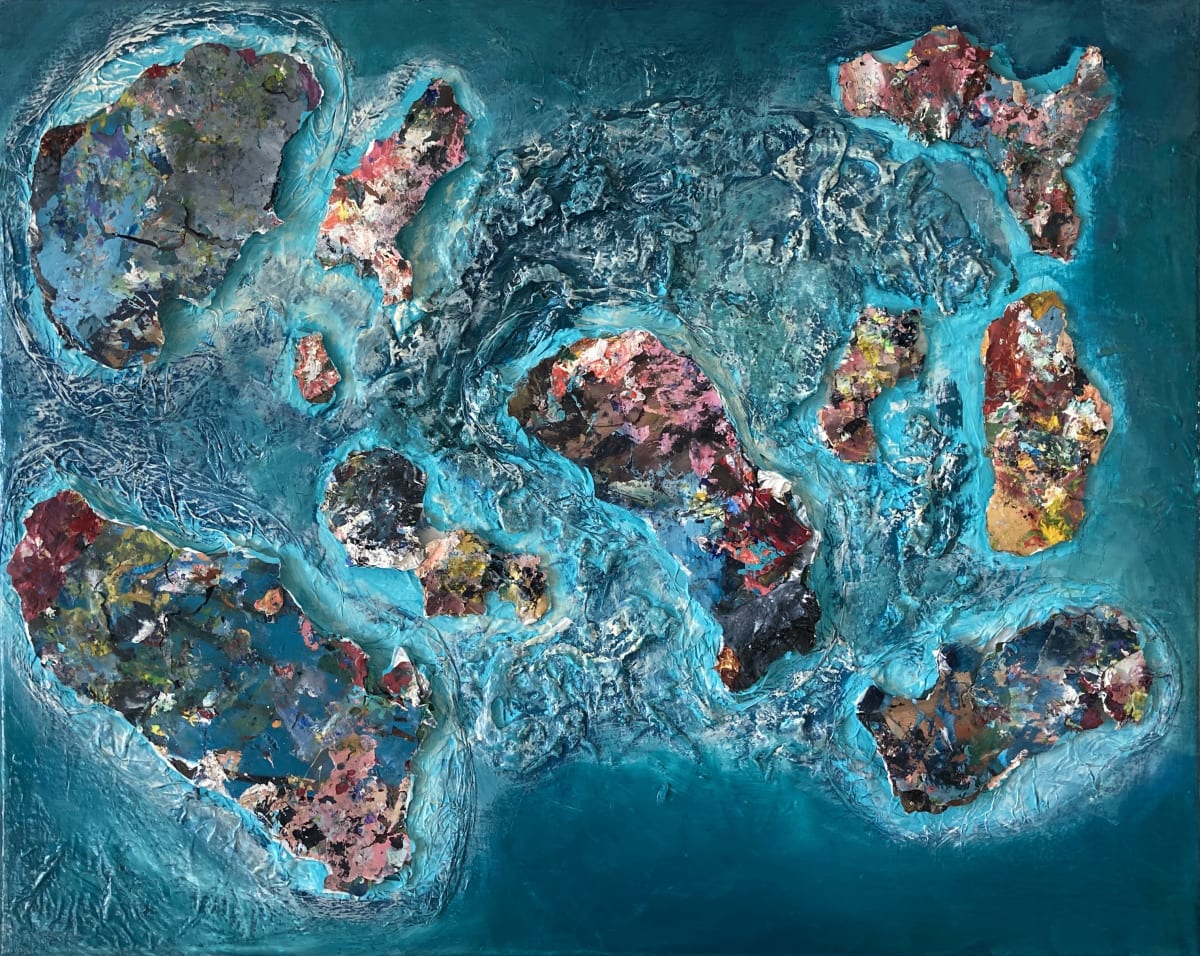 Share your latest creation, discover pieces for your collection, and meet fellow community members.
Check out our Discord